Drainage Solutions for Alamo, California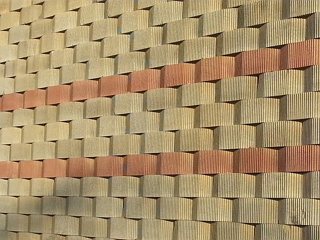 Alamo homeowners know that dealing with wet basements and crawlspaces is never fun. That is why so many of them rely on Bay Drainage for the best drainage solution in the area. We have been helping homes and businesses in Alamo, CA stay dry since 1991.
The Best Drainage Products in Alamo, CA
Bay Drainage proudly uses tools and products from Earth Contact Products, Geo Options, and Christy Concrete. All of these companies are leaders in their respective industries. We want to have high-quality tools to match our level of expertise. By matching the best tools and experience in the business, Bay Drainage can provide the residents of Alamo service that can't be beaten.
The Best Drainage Services in Alamo, California
Bay Drainage wants to be the first name you think of when you need drainage control solutions. Some of the services we offer to the Bay Area include:
Concrete Pouring
Crawlspace Encapsulation
Erosion Control
Foundation Repair
French Drain Installation
Retaining Walls
Surface Drainage
If your home or business is experiencing any drainage problems, do not hesitate to contact the friendly staff at Bay Drainage. We will perform a free inspection and get to work on your situation as soon as possible. The longer you wait to repair a problem, the more severe and costly it will become. Call us today!