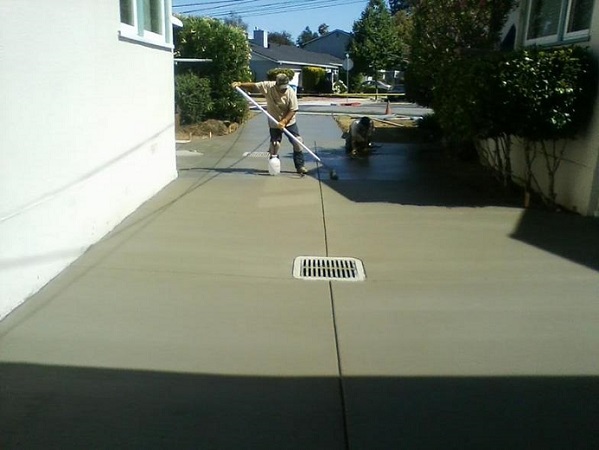 Controlling water is an important job. One that you usually only notice when it's not working. When water doesn't move away from your home, you can have some serious structural damage occur. Water can apply pressure against your foundation walls, causing them to bow or lean. Water can infiltrate your basement or crawlspace, causing mold, pest infestations, or water damage. You need to make sure that water spouts and gutters are emptying water well away from your foundation.
Drainage Experts in Danville, CA
Our water drainage experts have the experience and expertise to help you with all of your Bay Area drainage needs. We have 25 years experience in the Danville, CA area in residential drainage solutions. Call us for a free inspection of your property and we'll determine the best method for draining water away from your home. Once we have a plan, we will quickly and effectively install the correct drainage system needed and make sure it's done right the first time. We want to make sure our Bay Area friends have dry and safe homes.
We use products like concrete drains from Christy Concrete. Christy Concrete products are proudly made in the USA and have been in business for over 40 years. Our goal is to combine our knowledge with great products to find the perfect drainage solution for your home. Our friendly and knowledgeable staff will make sure that all of your questions are answered and we'll work with you and your budget to get you the best system for your particular situation.
Keep Your Home Dry
Bay Drainage has worked in the Bay Area for 20 years and we know the best way to deal with the area's weather. Give us a call as soon as you can and we'll get started designing and installing your customized drainage system. Our team of professionals looks forward to hearing from you and helping you maintain a safe and dry home.