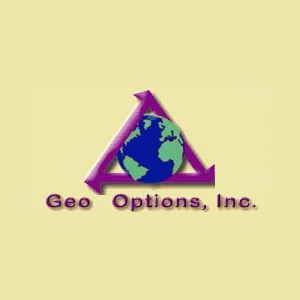 It's disheartening and maybe even frightening to see your topsoil running down the hill in the middle of a downpour. Erosion can also happen gradually during weather changes. Drought conditions can cause the soil to become loose and easily washed away by the next rain.
Erosion Control for Danville, CA
Bay Drainage can help keep your soil where it belongs with erosion control systems that are professionally installed. There are several methods of erosion control, each having different applications. Our experienced and knowledgeable experts can inspect your property and give you a free quote for the best method of dealing with any erosion problems. Give Bay Drainage a call and we'll come take a look at your Bay Area property and help you with any erosion control situations you may have.
Geo Options, Inc. Erosion Control Products
Bay Drainage combines our 25 years of experience in erosion control with great products from Geo Options, Inc. They offer a wide variety of products to prevent erosion on your property and have been in this business for 20 years. We've had a great relationship with them and think highly of their products. Geo Options, Inc. has items like coconut and straw blankets, bales, mesh, fencing, water barriers and more. We'll inspect your property and figure out what is needed to stop the erosion from happening and to keep your soil where it belongs.
Bay Drainage Erosion Control
We can find the right combination of products and provide you with a free quote for your erosion control product. We also build retaining walls and provide excellent surface drainage solutions that work well in conjunction with our erosion control solutions. Contact us today to get started on your project. Bay Drainage has been working in the Bay Area and Danville, CA for years and we know how to get the job done right, quickly and effectively.