Drainage Solutions in San Ramon, California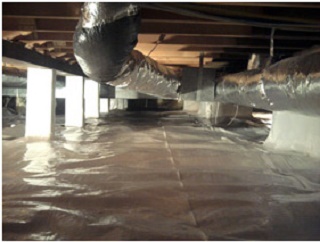 Many homes in the Bay Area have experienced a drainage problem of one kind or another at some point. With the drastic changes in the weather over the last few years, the soil and structures have been impacted greatly. But there is no need for a small problem to become a big one. Bay Drainage is here to help. If you encounter any signs of drainage issues, contact us immediately for the safety and stability of your home or business.
Bay Drainage Services for San Ramon, CA
We offer many services to our friends in the Bay Area, including:
A damaged foundation can become a serious problem if left unrepaired. It is better to take care of a small problem before it becomes a big one. A big problem can cause more damage and will take more time and money to repair.
Free Inspections for San Ramon, CA
Contact our team of professionals for a free inspection and estimate. We will make sure that if repairs are needed, that they will be done quickly and correctly the first time. We look forward to helping your home or business stable and safe. Give us a call today!